Home
/ Progressive Web App Development
Progressive Web App Development
PROGRESSIVE WEB APP DEVELOPMENT Services Company Ranchi, India:
Jharkhand IT Services, a leading mobile app development firm, creates elegant and innovative smartphone applications for clients all over the world. Progressive Web App (PWA) is the most recent technology that drives in a creative way to provide consumers with an amazing experience. PWAs are dependable, simple, and engaging, and they provide clients with an interactive user interface. Progressive Online Apps are thought to be a cutting-edge application for web and mobile applications, as well as an unavoidable change in mobile app growth in the coming years.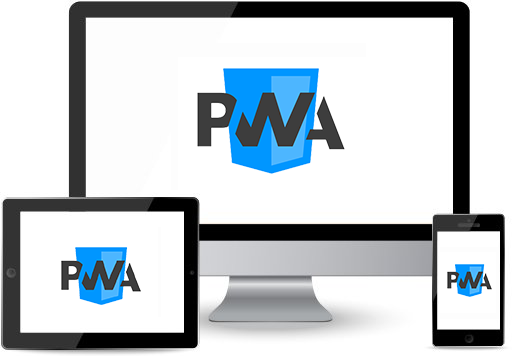 The Best Progressive Web App Development in India:
Jharkhand IT Services combines the Web, iOS, and Android apps into a common codebase for improved performance and conversion. A good online company is built on a balanced mix of smartphone applications and HTTP Websites. Our experts at Jharkhand IT Services use cutting-edge technology to create mobile applications that would surely capture users' attention.
Why is Jharkhand IT Services Best Progressive Web App Development Company India?
Jharkhand IT Services ensures that our Progressive Web App development team is aware of our customers' aspirations. We create world-class Progressive Web applications with a well- defined framework that prioritises client requirements at any level. To incorporate world-class functionality, we design our solutions using simple thinking processes and cutting-edge technologies. PWA seamlessly adjusts to have an enhanced interface on both smartphones and tablets. Creating mobile- friendly content is becoming more of a need than a privilege.
Advancing
Adaptable
Simple to use
Mobile-Friendly
Why pick Jharkhand IT Services for All your Progressive Web App Development Needs?
Use an app to improve your online presence. Years of experience in mobile app creation would guarantee the highest quality product. We build dynamic and agile web apps. The results never let us down and never failed to delight the consumer. Take a look at the projects we've completed; we're pleased to have gotten this far.
Requirements Analysis
Idea generation
Designing and Wireframing
Phase of Development
Constant customer consultation
Extensive evaluation
Open form
To Top